The outstanding 4K team brings more than 60 years of teaching experience to Saint Joseph Catholic School! With their dedication and commitment to our 4K students, these teachers play an instrumental role in helping to develop and nurture the youngest minds and hearts at our school. With a shared philosophy and mission, the team works very closely to ensure 4K is a positive, motivating experience for each and every student.
4K Mission
To provide a positive educational experience that will motivate and excite the students. With a focus on cognitive, social and emotional growth, the children are encouraged to learn through play.
Mary Claire Cox – 4K Teacher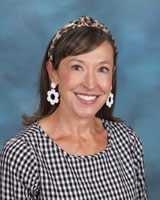 Years Teaching – 10
Years at SJCS – 7
Education – BA and Masters in Teaching
Fun fact: Mrs. Cox has been running competitively since the age of five. She is currently the Race Director for the Run with the Saints and coach for Girls on the Run at SJS.
Assisting Mrs. Cox
Krista Tuorto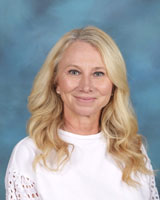 Years Teaching – 6
Years at SJCS – 6
Fun fact: Before joining the 4K team, Mrs. Tuorto could often be found visiting SJCS as a volunteer and homeroom mom. Her daughter is a recent graduate of SJCS and her son is a current SJCS student.
Laura Oliver – 4K Teacher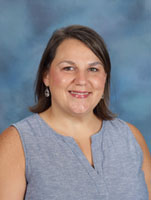 Years Teaching – 4
Years at SJCS – 2
Education – B.S. – Textile Management, Clemson
Fun fact: Mrs. Oliver has a third grader who attends Saint Joseph!
Assisting Mrs. Oliver
Mary Hughes Walker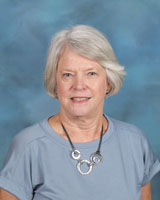 Years Teaching – 46
Years at SJCS – 14
Education – BA in Early Childhood/Elementary Education
Fun fact: Mrs. Walker taught one of our current SJCS 5K teachers when she was in 5K and now they are teaching together!